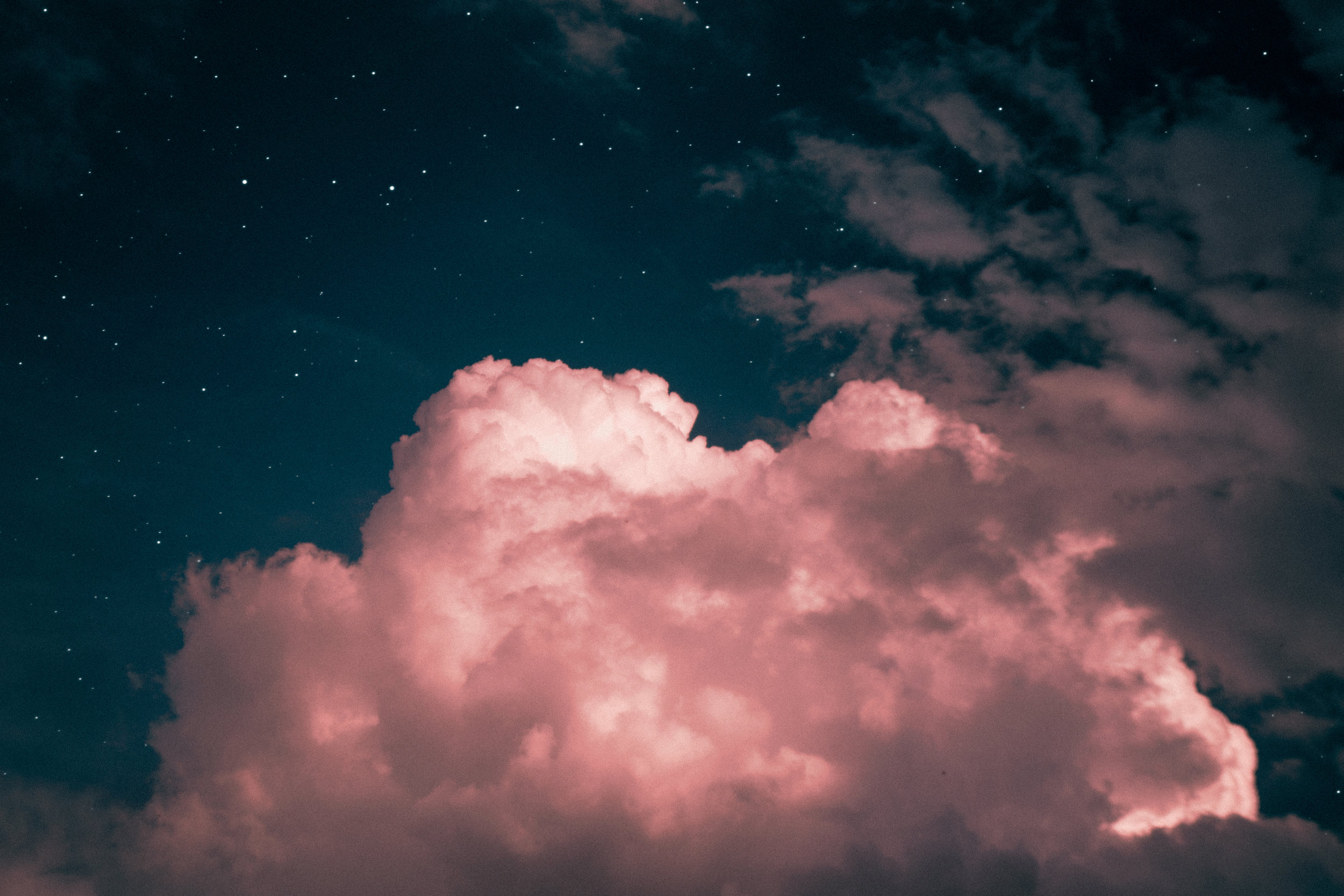 Cloudlines is an indie-pop duo based out of Portland, OR. Its two members, Beach and Emily, met in 2016 when they were sat next to each other at work. A combination of boring day jobs and dreary Portland weather drove them to find a creative outlet. Cloudlines released their first single in May of 2018 and have been enjoying playing live shows and continuing to release music as often as possible.
Vocals, Songwriting / Emily Watson
Songwriting, Producing, Mixing & Mastering / Beach Fogleman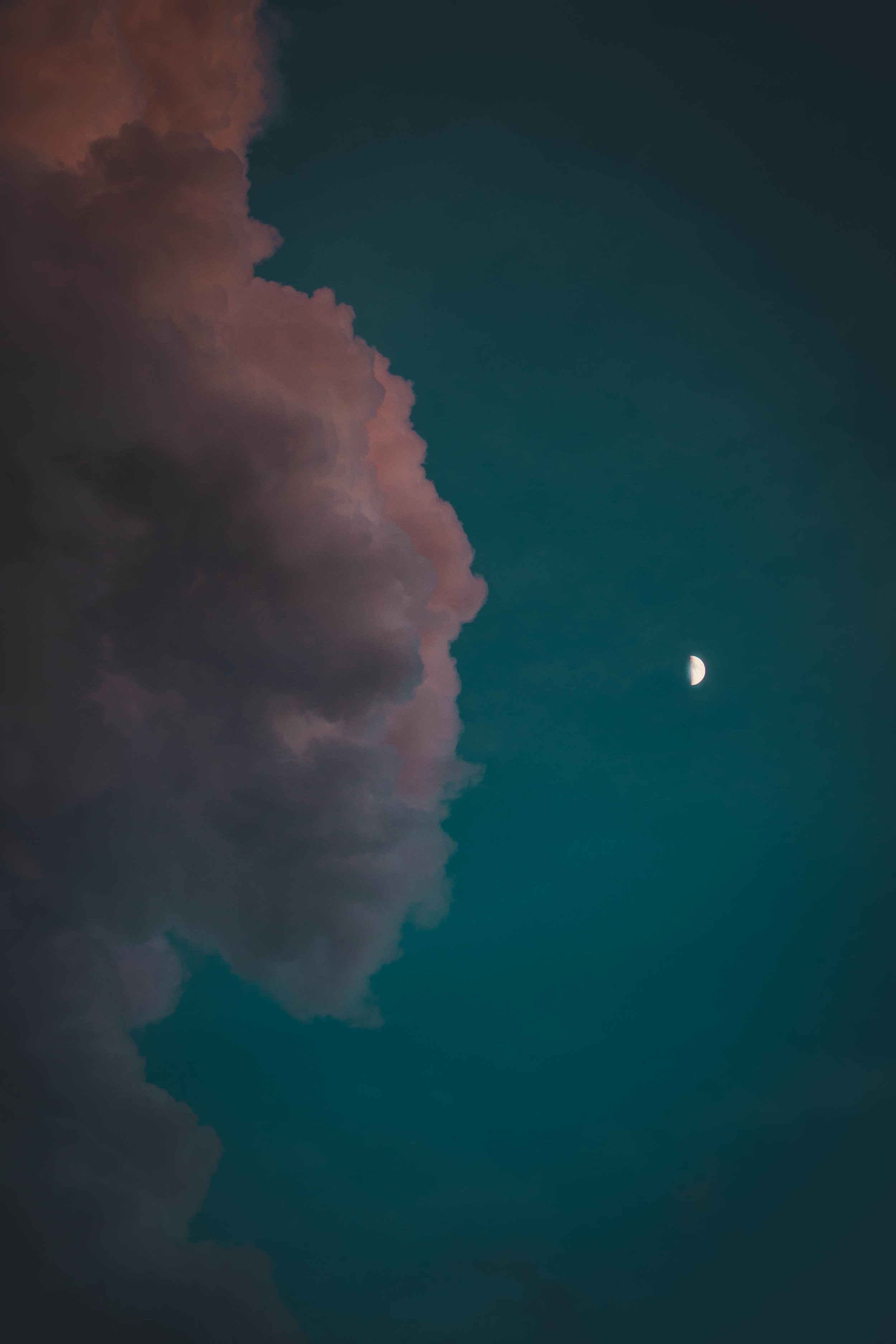 "Recorded their apartment in Portland, OR, the song is no lo-fi affair. With all the effects you would expect from a fancy studio recording, "Like This" mixes bouncy synths, glitch pop beats, and earnest indie rock songwriting." Read More
"There isn't a dull moment in this song and instead the listener is taken on a journey of spaced out beats and hypnotic bass lines, when combined they create a chill but upbeat atmosphere that's easy to get lost in." Read More
"'Just Friends' impresses with an infectious build-up from atmospheric '80s-tinged soundscapes into a bursting modern-pop spectacle. As the drums hit just after the one-minute mark, the vocals are quickly accompanied by an energetic synth arpeggio, before falling back into a warm blanket of '80s soundscapes." Read More
"Entrancing, yet bouncy and poppy, the vocals wash over you like an uneasy night at a house party. Bits of chopping and screwing on the production and vocal parts give it a fun, glitchy sound fit for any big festival. Combined with fat drums and sing-song synth melodies, Cloudlines is set to make something of themselves." Read More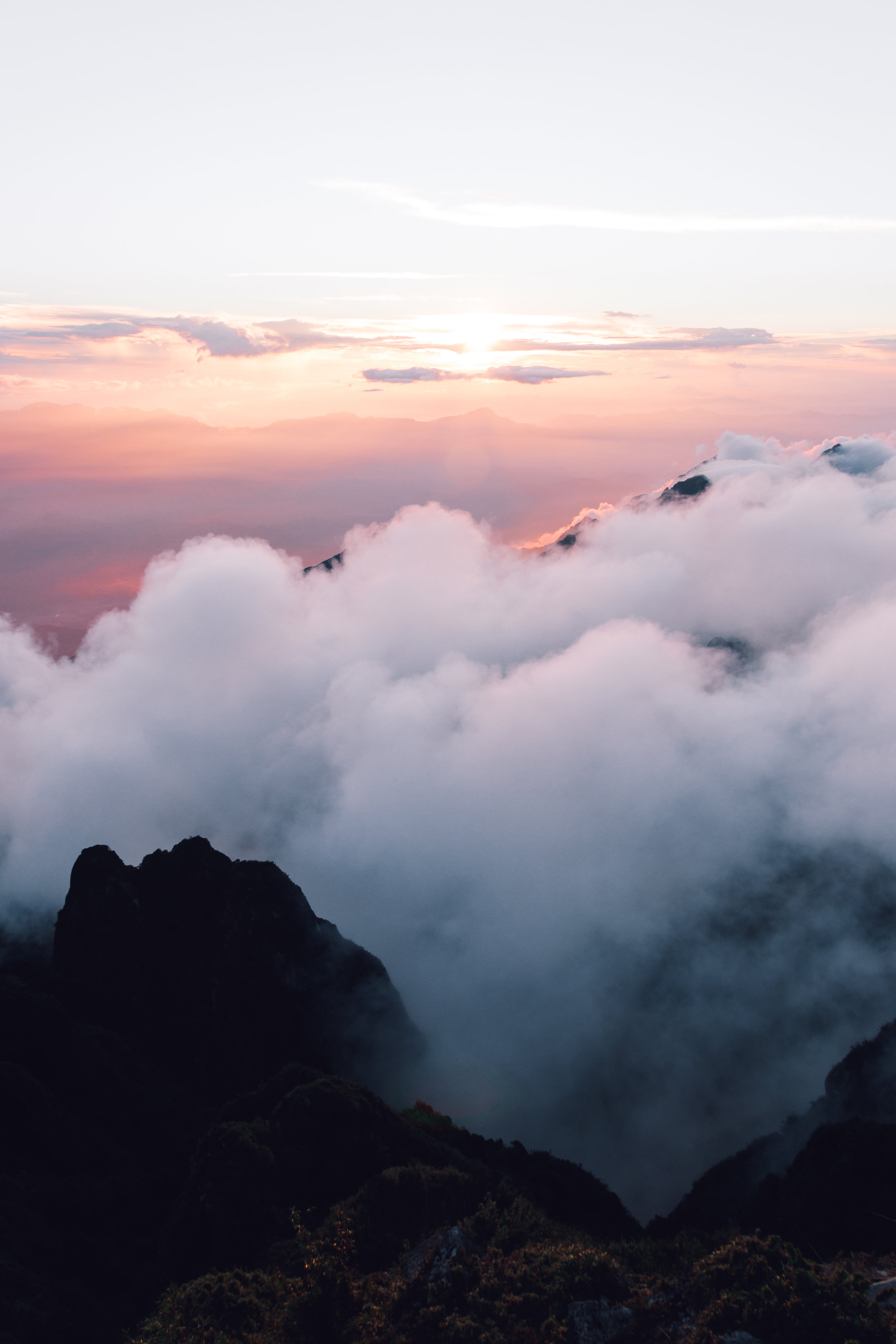 Contact Us
We'd love to hear from you! Fill out the form below or just shoot us an email at cloudlinesmusic@gmail.com!